Posted on 05/12/2023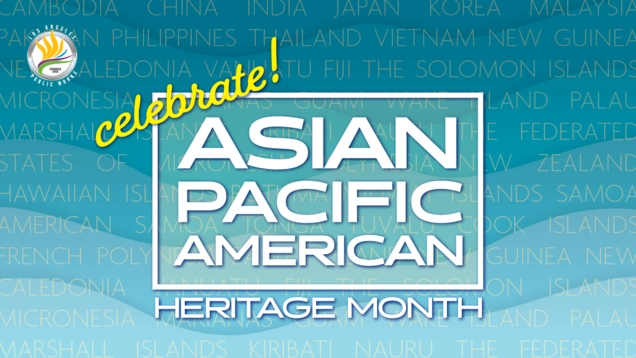 In 1992, the month of May was officially designated as Asian American & Pacific Islander Heritage Month by President George H. W. Bush. The annual celebration honors the many contributions and accomplishments of Asian Americans, Pacific Islanders Americans, and Native Hawaiians. According to research, the month of May was chosen to commemorate the migration of the first immigrants from Japan in the U.S. The month is also significant to Asian Americans because it observes the anniversary of the transcontinental railroad where thousands of Asian immigrants worked hard to complete. 
In connection with this year's theme, "Advancing Leaders Through Opportunity," L.A. City Councilmembers Nithya Raman (District 4) and John Lee (District 12), put together a special event on Friday, May 12, 2023 to honor the diversity and achievements of the AAPI community. The event featured an award ceremony with live performances, celebrity guests, and buffet-style Asian cuisine showcasing local, authentic, and traditional dishes of Asia. 
Celebrating different heritages helps us understand and appreciate the diversity of our city. For more information on Asian American & Pacific Islander Heritage Month celebration events, visit: https://aapila.org/.