Posted on 05/08/2023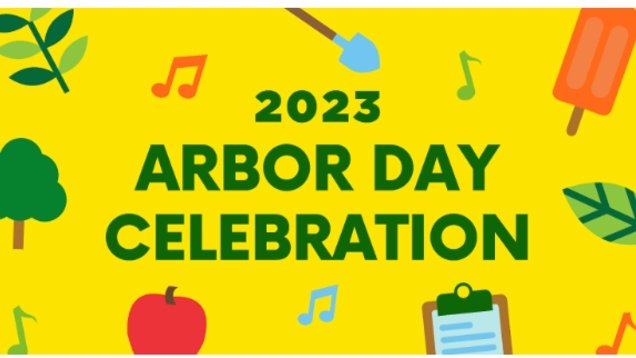 On Saturday, May 13, 2023, the City of Los Angeles will host Arbor Day LA. Much like Earth Day, this nationwide celebration is a day to plant trees and emphasize the importance of caring for trees as a way to continue sustaining our planet's natural resources. Trees are a source of oxygen, creating clean air needed to breathe. They are key elements in the fight against climate change and global warming by reducing pollution in our waterways to prevent flooding. Therefore, Arbor Day is a good time to enrich our planet's quality of life. 
This community event also encourages Angelenos to network with local government officials and community representatives. The event will convene multiple partnerships with Mayor Karen Bass, City Council Member Curren D. Price Jr., Los Angeles Sanitation and Environment (LASAN), Los Angeles Department of Recreation & Parks, Bureau of Street Services Urban Forestry Division, Department of Water & Power (LADWP), Los Angeles Conservation Corps, and tree planting partners. 
The goal is to plant over 100 street and park trees in South Central Los Angeles. Attendees will be given free shade and fruit trees to take home and plant on their private property through the City Plants program. Come join us for a day of sunshine and tree planting. The event will include a ceremonial tree planting with dignitaries, an environmental fair, food, and live music. Don't forget to bring your family and friends.
Where: Augustus F. Hawkins Nature Park, 5790 Compton Ave. Los Angeles, CA 90011

When: Saturday, May 13, 2023 -  8:30 a.m. to 1:30 p.m.