Posted on 01/10/2023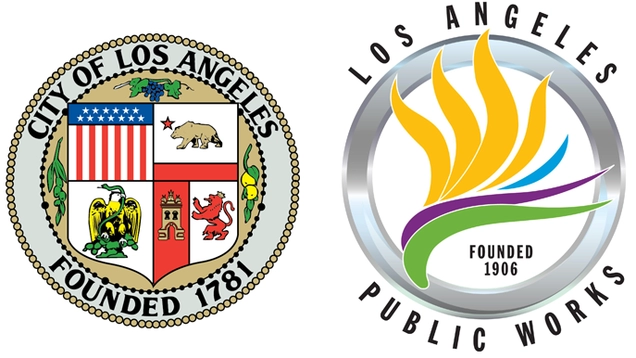 The Department of Public Works has been actively engaged in preventive and responsive work during the recent storms. Among the largest emergency locations are:
 
Ongoing:
 
Iverson Road Sinkhole in Chatsworth
StreetsLA's after hours emergency truck assisted LAFD in securing the site of the sinkhole to prevent additional vehicles or individuals from falling into it.  At this time, LA Sanitation and Environment has Emergency Sewer Repair consultants on site to assess the cause and damage. The Bureau of Engineering has also been on site for assessment.
 
Fredonia Street Mudslide in Studio City
StreetsLA crews have been on-site today to remove debris.  It is anticipated that the crews will finish the work sometime on Wednesday, which will enable the reopening of the street.
 
Completed:
 
Between December 30, 2022 - January 10, 2023, StreetsLA responded to 598 tree emergencies and more than 80% have been completed by Urban Forestry crews. 
 
The StreetsLA Street Maintenance Division responded to 1,457 requests: 217 for land and mudslides, 881 for potholes and 359 for downed palm fronds. Of those, more than 45% have been completed thus far.