Posted on 07/03/2023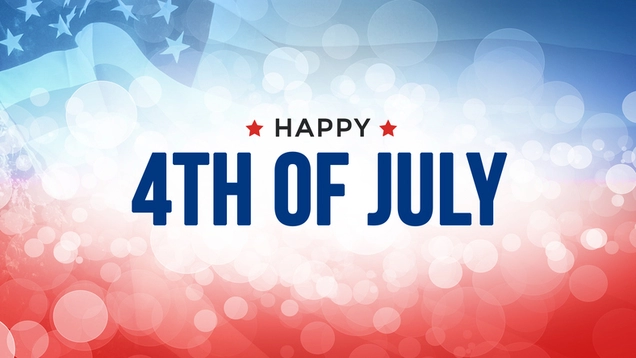 On July 4, 1777, the Second Continental Congress signed the Declaration of Independence, declaring American colonies separate from Great Britain, thus beginning the tradition of setting off fireworks to celebrate the triumph of independence. 
Early origins of Independence Day celebration reminds us of other creative and safe ways to celebrate the holiday. For example, parades, live music, and good food with family and friends. Since fireworks of any kind are illegal in the City of Los Angeles, we want to encourage you to attend a local Fourth of July event near you, such as the Gloria Molina Grand Park Fourth of July Block Party or the Hollywood Bowl Fireworks Spectacular, just to name a few. These events offer safe festivities for all. The handling of fireworks is dangerous and hazardous for air quality. According to national statistics, an average 19,500 fires due to fireworks are reported to fire departments every year. Remember to stay compliant with local law enforcement and be safe. 
The Board of Public Works would like to wish you a Happy & Safe Independence Day. Get yout confetti poppers ready and celebrate responsibly. 

For more information on firework laws and how to report people using fireworks, visit: https://www.mysafela.org/fireworks/