Posted on 03/02/2022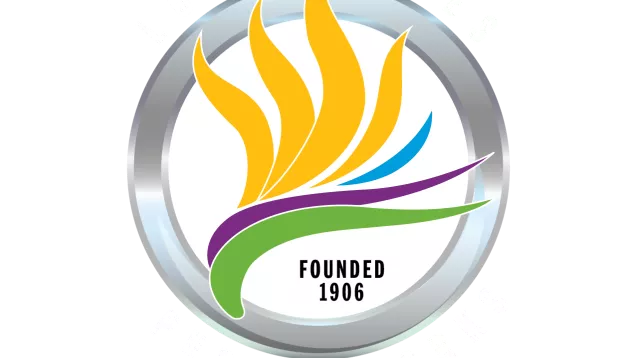 LOS ANGELES, CA (March 1, 2022) – Vahid Khorsand today was confirmed by the Los Angeles City Council as Board of Public Works Commissioner. This step comes after his nomination by Mayor Eric Garcetti to the Public Works Commission on February 9, 2022.
"Vahid has dedicated his life to lifting up communities and making sure City government opens doors of opportunity for our residents – and that makes him the ideal leader to help us deliver the core services that make our neighborhoods work," said Mayor Eric Garcetti. "His proven leadership skills and breadth of experience working with communities across Los Angeles give me confidence that he is well equipped to make sure City Hall is working efficiently and helping to improve Angelenos' quality of life."
He will fill a vacant seat on the Board following the recent resignation of Greg Good, who served as president since July 2020.
"Vahid is a respected leader who has spent most of his career advocating for underserved communities and working tirelessly to improve the lives of Angelenos," said Los Angeles Board of Public Works Vice President Aura Garcia. "With major federal and state infrastructure funding on its way, Vahid's diverse array of professional experience and civic leadership will be an asset as we move forward with critical initiatives such as bridge and road repair, water recycling efforts, and much more."
Khorsand most recently was the Deputy Director of Planning and Land Use for Councilmember Bob Blumenfield. Prior to that, Khorsand served as the West Valley Area Representative for Mayor Garcetti from 2020 to 2021, where he helped bring mobile vaccine clinics, resources for small businesses, and facilitate the donation and dissemination of PPE to community-based organizations in the West Valley. Before that, he was appointed by Mayor Garcetti to the Los Angeles Citywide Planning Commission in 2017 and was elected vice president by his fellow commissioners in 2018.
"It is an honor of a lifetime to be entrusted by Mayor Eric Garcetti and the Los Angeles City Council to serve on the Board of Public Works. I look forward to working alongside my fellow commissioners, and the thousands of dedicated professionals who deliver so many vital services to Angelenos," said Khorsand. "I hope to help Los Angeles continue to lead the way and set global standards on municipal infrastructure and core services."
Throughout his career, Khorsand has been active in networks that advocate for increased community investment, especially for underserved and low-income populations. Khorsand was born in Tehran, came to Los Angeles at the age of 4, and was raised in Porter Ranch and Granada Hills. After graduating from California State Long Beach and receiving his MBA degree from Pepperdine University, Khorsand worked alongside his brother at BWS Financial Incorporated, a boutique equities research firm focused on giving back to local neighborhoods and senior citizens.