Posted on 03/31/2023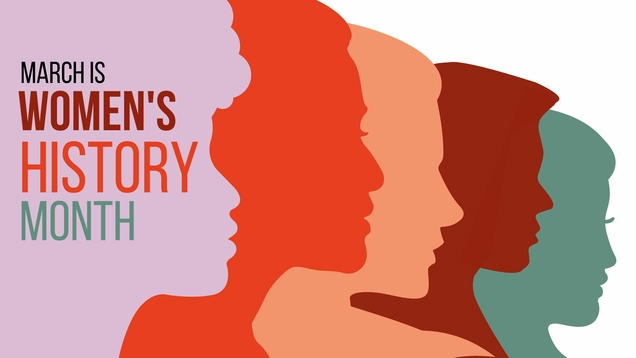 March was Women's History Month: a time to celebrate women's accomplishments and continued momentum. Throughout the month, we celebrated countless women who have fought for equal rights, opportunities, and justice on a global scale. In recent years, we have had more women in male-dominated occupations. For example, government officials. These small but mighty strides have made a difference in the well-being of all Angelenos.
The opportunities for women in large cities, such as Los Angeles, have surged. The City of Los Angeles achieved a historic milestone this year by electing the first woman mayor, Karen Bass. The election of Mayor Bass into office is of great significance as the first female mayor in a large metropolitan city and the second African-American to be elected as the city's chief executive. Mayor Bass has paved the way for future generations of women to become leaders.
As the month ends, we recognize women's valuable contributions to the City of Los Angeles. The Department of Public Works celebrated women with multiple events throughout the month. On March 22, 2023, the department honored leading women in various roles throughout the city with a special celebration. The event opened with a powerful statement from Mayor Karen Bass and featured a panel discussion from some of the city's leading women, such as Kristin Crowley, Fire Chief, L.A. Fire Department; Carol Parks, G.M., Emergency Management Department; Andrea Ambriz, GM, Exposition Park, and Dr. Joyce Javier, Clinical Pediatrics, Children's Hospital of Los Angeles and Youth Mental Health Advocate.
In continuous recognition, the Department of Public Works honors the women serving constituents daily. Our page spotlights #WOMENBUILDLA. Readers can become familiar with women in engineering, construction, inspection, analysis, and much more. Women working with the Department of Public Works are highly motivated to help Angelenos in the development and safety of local communities. It is important to hear about the impact women trailblazers are making throughout the city.
For more information on Women Build LA, visit: https://dpw.lacity.org/